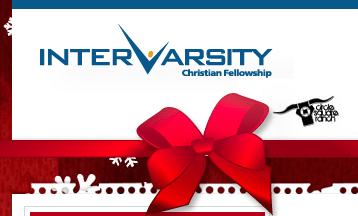 This year for Christmas, give a gift to Intervarsity Christian Fellowship Camps, in honor of someone special in your life, with the IVCF Camps' Gift Catalogue.
Why Buy?
Circle Square Ranches and Pioneer Camps are an integral part of Inter-Varsity Christian Fellowship of Canada. IVCF is a Christian charitable organization committed to the transformation of the lives of young people. Your generous gift is an excellent alternative to a standard Christmas gift.  It's a gift with lasting impact. Here's why.
Did you know?
According a study published by the University of Waterloo, children who attend summer camp are more self-confident, have better social skills, and are more emotionally intelligent.
Click to read more
Did you know?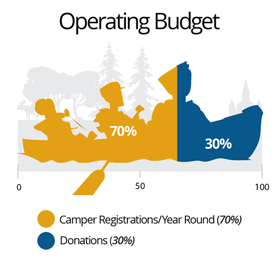 Children who attend summer camp are more likely to remain committed to their faith once they graduate from high school.
Click to read more
A Gift with Real Impact
When you purchase a gift from Inter-Varsity Camps' Gift Catalogue, you help make camp ministry available to thousands of young men and women each year.  Each gift that is purchased will help a child develop confidence, meet positive role models, make life-long friends, and grow in their relationship with Jesus Christ at one of our awesome camps across Canada.
You can designate your gift purchase to the Circle Square Ranch or Pioneer Camp of your choice.
You can also purchase the gift in honour of someone else and send them a Christmas card or e-card through the IVCF site.
Purchase a gift and help impact a child for a lifetime!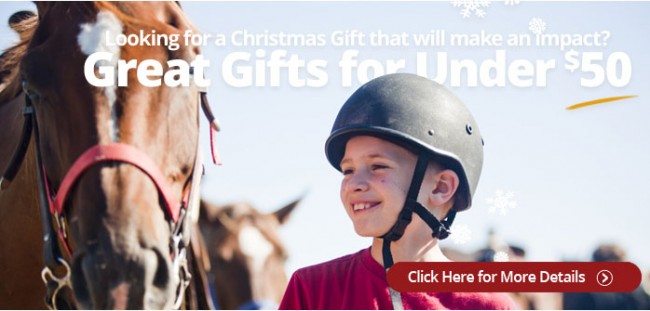 This is not a sponsored post. Our family loves IVCF Camps, and I just wanted to tell you about this great giving opportunity!