I figured it up, and sometime in June I crossed the mark in time where I have now known Jeff (my hubby) longer than I didn't know him.
I know that the post title really stinks. But it's one of my many attempts to capture this thought that first occurred to me in May. It's harder to put into words than it was to make sense of in my head.
You see, today is my 16th wedding anniversary! Which is cool enough already. But I realized that this year in August I will have known my (now) husband for 19 years!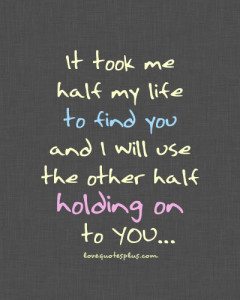 That is to say… I have lived longer with him in my life than I lived before he came into my life.
Or…. I have lived more life with the man who is now my husband than I lived without him.
I think that's pretty cool!
I've known him for more than half my life!
(Because he's 10 months older than me, he has a few more months to wait before he crosses that same mark with me.)
If you married someone you knew all your life, or even a high school sweetheart, that would probably be an easy feat. But we didn't meet until our 2nd year of university.
So knowing him for this long is awesome!
Except, I can't think of the best way capture the idea. Any thoughts? Or is "I've known him longer than I didn't" as good as it gets? LOL!
Happy Happy Anniversary, Sweetie! I love you, Always & Forever!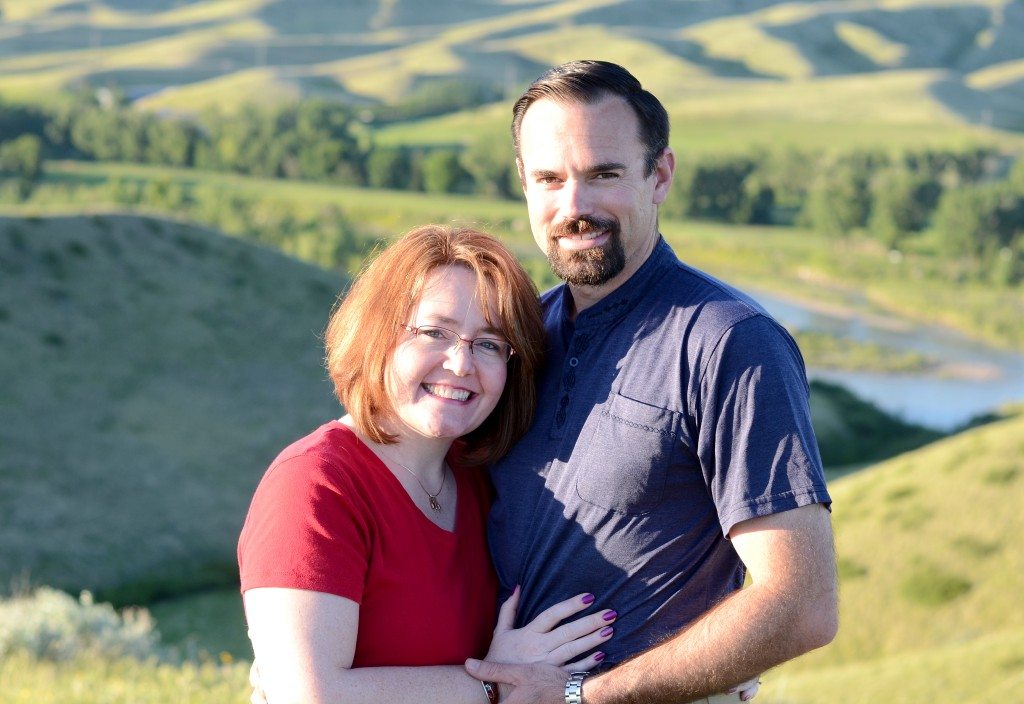 Raylene and Jeff – June 2012 (about a year ago)