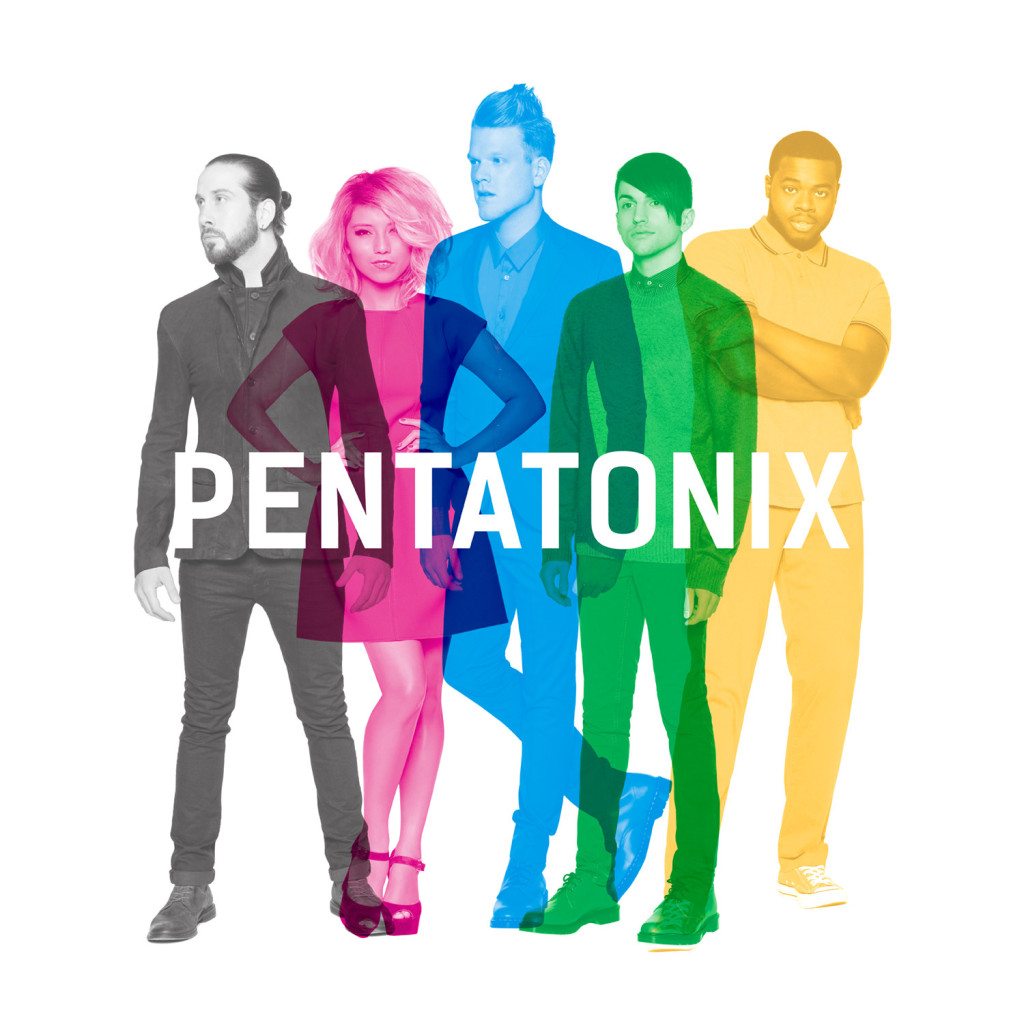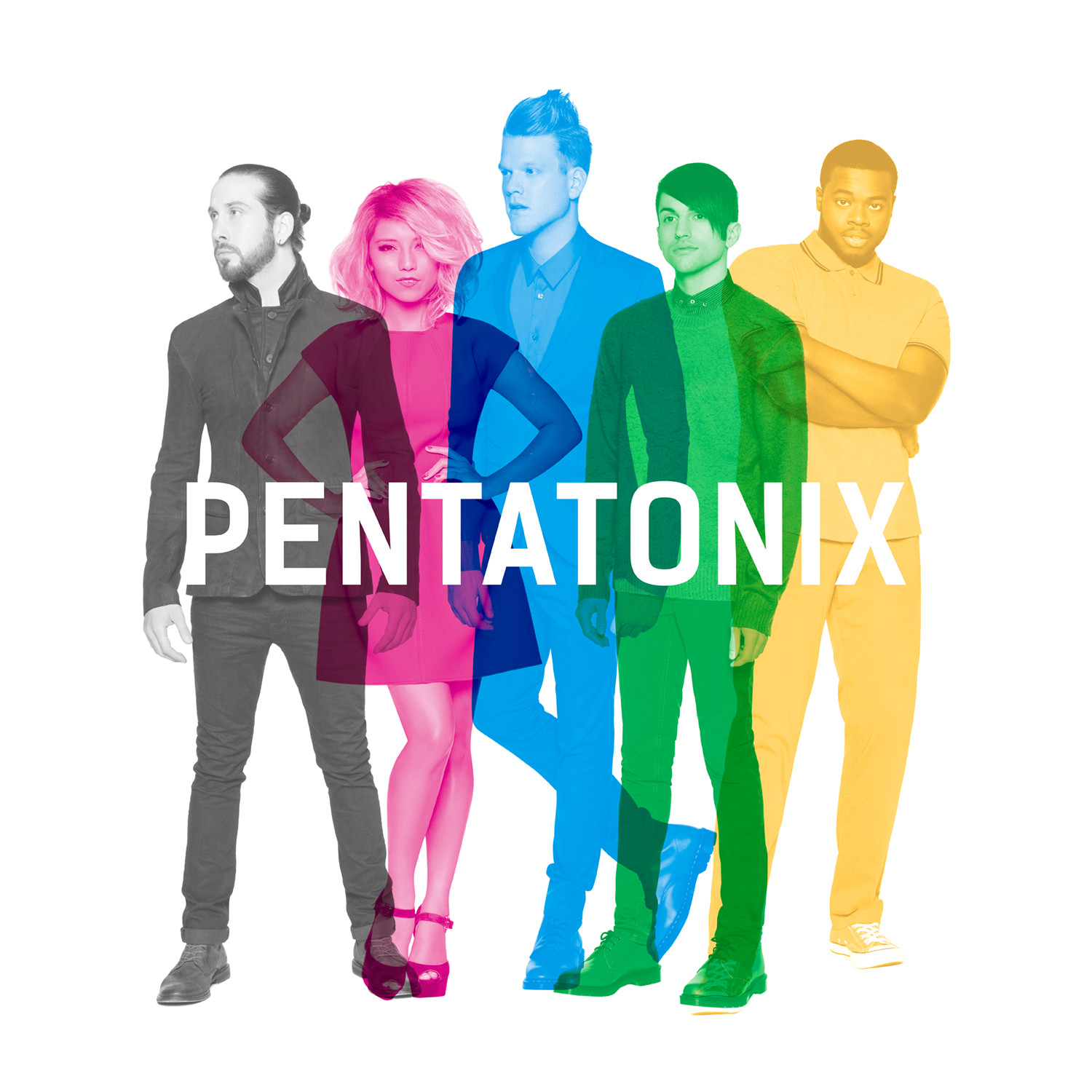 Song writing, musical arrangement, vocal abilities… Pentatonix shows it all off in this new album.
I've always raved about their covers of popular hit songs. This self-titled album (Pentatonix)is mostly their own original music, and it is equally noteworthy! The variety of styles on the album is impressive. PTX covers a whole bunch of bases, showcasing their amazing talent and versatility!
Some of the songs feel like old favourites already – "Na Na Na", "Sing!", "Water", and "Take Me Home" are lovely and comfortably excellent!
"Light in the Hallway" is a dream come true for me – a lullaby where Avi Kaplan sings me to sleep! <3 I love that all 5 of them sing on this one – it adds such a rich fullness that soothes my soul!
"Rose Gold" has an EPIC, BIG, GRAND feel to it.
"Ref", "Cracked" and "First Things First" are just fun!
"Can't Sleep Love" and "Lean On" have quickly become family favourites – they are catchy (without being annoying) and solid songs!
"Misbehavin'" starts with an old-time a capella feel and evolves into something very modern in signature PTX style.
If I had to pick a least favourite (HOW? I love them all!) it would be "New Year's Day". I just think it would have fit better on the Christmas album. I can't wait to play it for the holidays, as it's going to be a great addition to the New Year's music.
The covers on this album are pretty awesome, too. "If I Ever Fall in Love" takes me right back to 1992/1993 (and I honestly like the PTX version better than the original by Shai). "Where are U Now" stays true to the original with a classic PTX feel, and "Cheerleader", in my opinion, improves on the original version in every way possible – I don't care for the original at all but will listen to the PTX version over and over! 🙂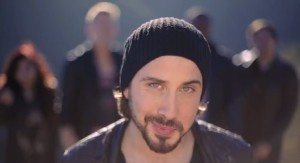 I always find myself hoping for a fantastic deep bass lead for Avi – "Ring of Fire" style, or something of that sort. I was almost disappointed not to have something like that AGAIN on this new album. But I think Avi has much more fun challenging himself and showing off his classical training with songs like "Light in the Hallway" (which is BRILLIANT)! I'm ok with just cranking the bass to hear Avi and Kevin's rocking rhythm foundation on all the other songs. 🙂
Overall, I can't say that this is their best album yet, because it's such a different kind of album than their previous (mostly covers) ones – I can't compare.
This album blew my socks off, though, and further solidified in my mind how phenomenally talented Pentatonix is, both as individuals and as a group.
If you're not sure you'd like "A Capella" music, give this Pentatonix Album a spin – there's a little something for everyone, and you won't be disappointed!